Our group CrossFit classes help you get stronger and more fit while working alongside others in our encouraging community.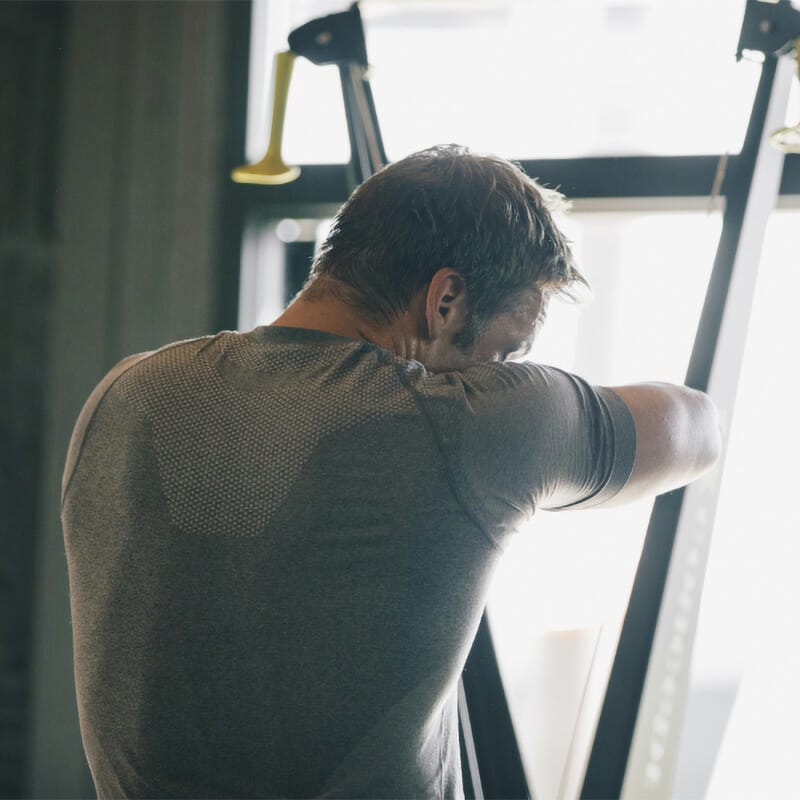 Personal Training helps you achieve your goals by working on the things YOU need to get healthier. Our coaches will tailor each session to you, and help you progress.
Our nutrition coaches will work with you to help you improve your nutrition within your lifestyle. Small changes over time equals BIG progress.
Our program is the longest running of its kind in our area, for kids ages about 7-19. Our youth coaches are trained and specialize in working with kids at all ages, stages of development, fitness levels and abilities. Our Youth Program works well as a standalone fitness activity, or as valuable cross-training and off-season strength and conditioning for youth athletes.
Our group class that focuses on the kettlebell as our primary strength tool Swing Fit works well for those wanting to improve general fitness and health, and we also over kettlebell sport options and programming.
Pricing
With membership options starting at $160 per month, we have a fitness solution for every budget. Learn more about our memberships, click the button below.
Learn more about our membership options
Fill out the form below to get started
learn more